Play Amazing games on Live Game Board with your mobile or tablet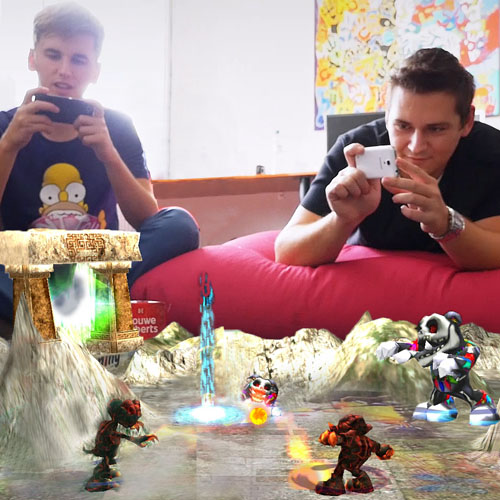 Monster Multiplayer
Join with your friends or family in this fun multiplayer shooter game or just join random online game. Lets see who is the best monster. If you survive for long before you get killed, you become super monster and then the fun begins.

great for over 6 years old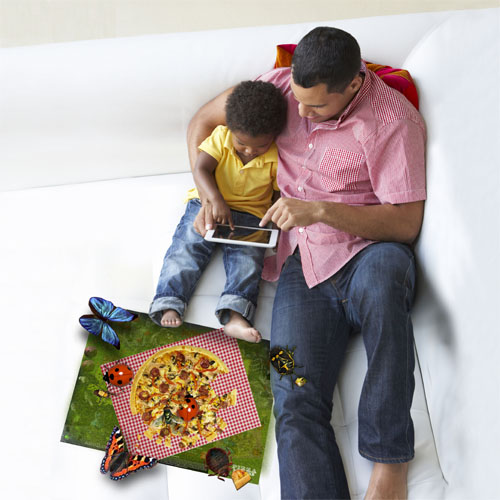 Pizza Defense
Don't let bugs eat your pizza!
- protect you pizza against bugs that steal your pizza
- do not hit friendly bugs
- watch out for bonuses
- score as much as you can within given time

great for over 3 years old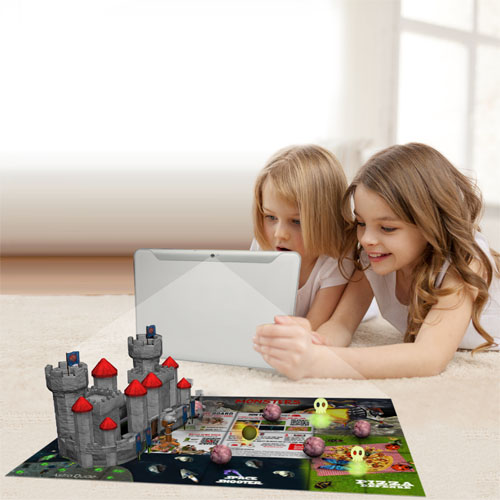 Fight of the castle
Join with your friends or family in this fun multiplayer shooter game or just join random online game. Lets see who is the best monster. If you survive for long before you get killed, you become super monster and then the fun begins.

great for over 5 years old


2 more bonus mini games
Astro Guy and Space Shooter
All you need to play is Android mobile or Tablet and Live Game Board
What is Live Game Board?
It is a mat which acts as game board on which 3D virtual content is layed over.
Okay, and what is the Augmented reality playing?
It is when game is blended in you real world. Game literaly appears right in front of you on table or floor where you place the Live Game Board. That gives you feeling of the game like nothing else before!